Hi, meet Samantha Terán
Owner of Samter Cleaning Services - an innovative company with a passion for cleaning.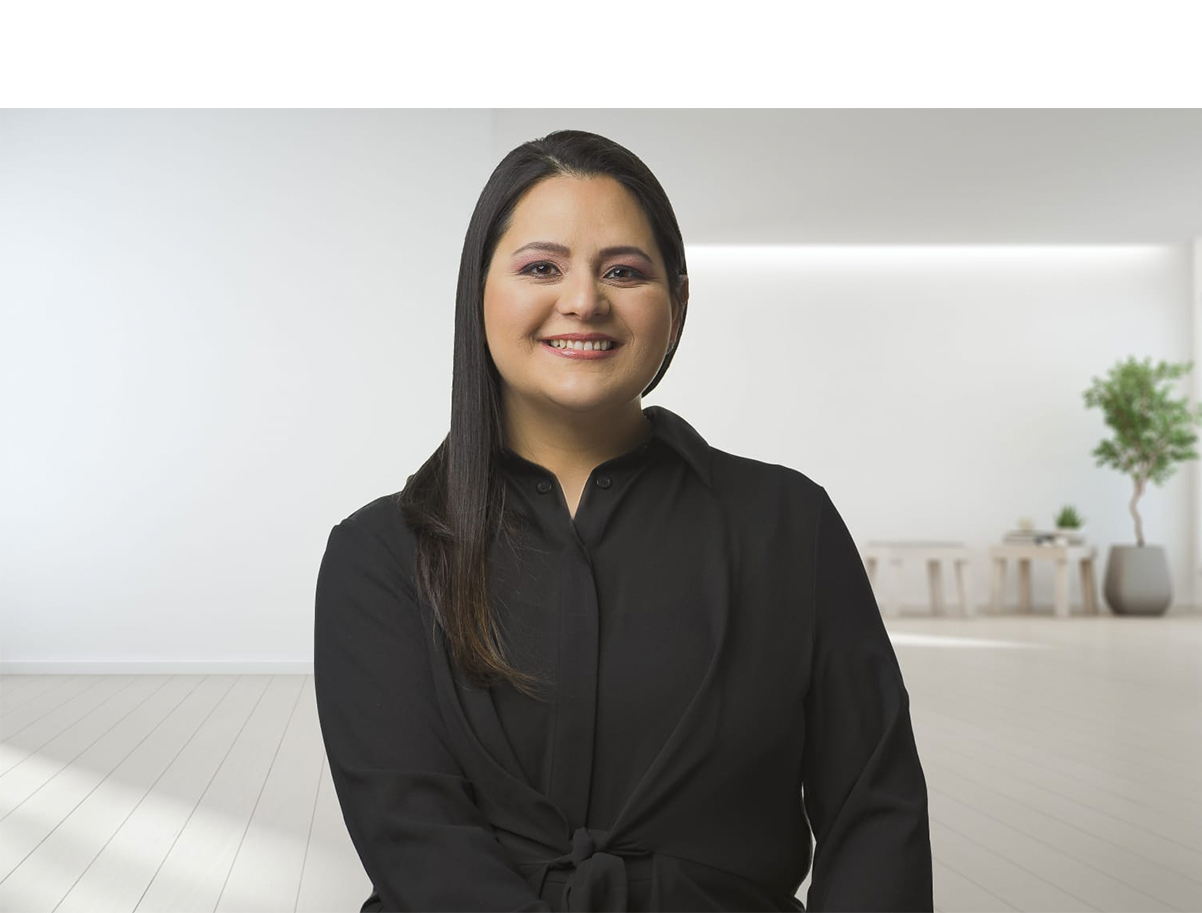 Samantha Terán
Samantha is the founder of Samter, a privately owned, commercial and residential cleaning company established in 2017. It has since taken off across eastern Long Island and was voted Best of Long Island in 2020.
Samantha has always had a passion for cleaning and a love of neat spaces. After all, a clear space means a clear mind. Samantha is the mother of two girls and a boy and has the added blessing of a stepdaughter - the same age as her eldest! Samantha started cleaning houses in 2005 after her first daughter Valeria was born prematurely. Samantha was working for a corporation but needed time to be with her newborn who spent nearly a year in the NICU. This is how her home and office cleaning venture started.
After cleaning as a side hustle for several years, Samantha decided to return to corporate America because of the benefits that it offered and although she was very successful, she was not fulfilled. In 2016, Emiliana was born and in 2018, the three girls finally got a baby brother, Maximiliano. Samantha took a leap of faith and quit her job in finance to pursue her career as an entrepreneur and small business owner.
Samantha committed to building Samter Cleaning Services, a company that is professional, consistent, easy to work with and focused on meeting the client's needs. Samantha knows the struggle to maintain a clean home with kids and pets running around, as well as creating a sanitary and inviting office space. She has always been devoted to her work and her family, and now has the best of both worlds - serving other families and businesses who need a helping hand and a tidying up. Samter looks forward to making your space shine!