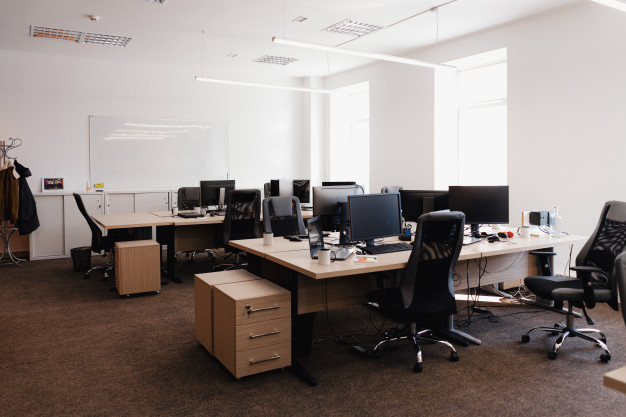 Office and building cleaning
A clean office or working space can greatly increase employee morale and productivity by minimizing distractions and making room for creativity.
Samter Cleaning
Samter Cleaning has been serving customers with small store fronts to some of the largest companies in Long Island.
Our customers can choose from a cleaning schedule at any time of day that is most convenient to them. We currently provide AM, PM, late night and over-night services.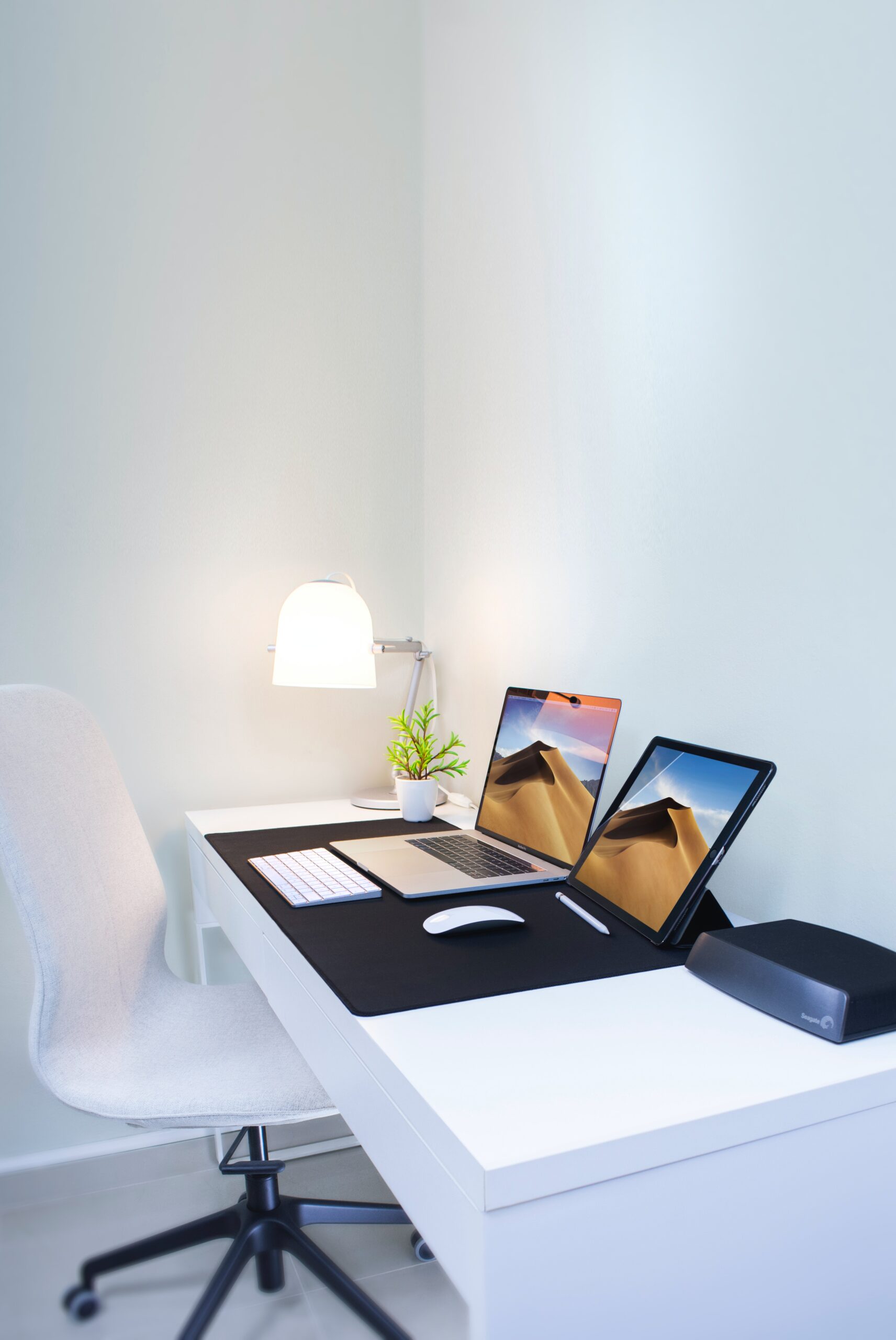 Industry served
Professional Offices
Banks and Financial institutions
Education facilities
Healthcare and Medical offices
Government offices
Hair and Nail Salons